Romantic Gift Ideas for Her on Valentine's Day say it in hundreds of different ways to make the day even more memorable!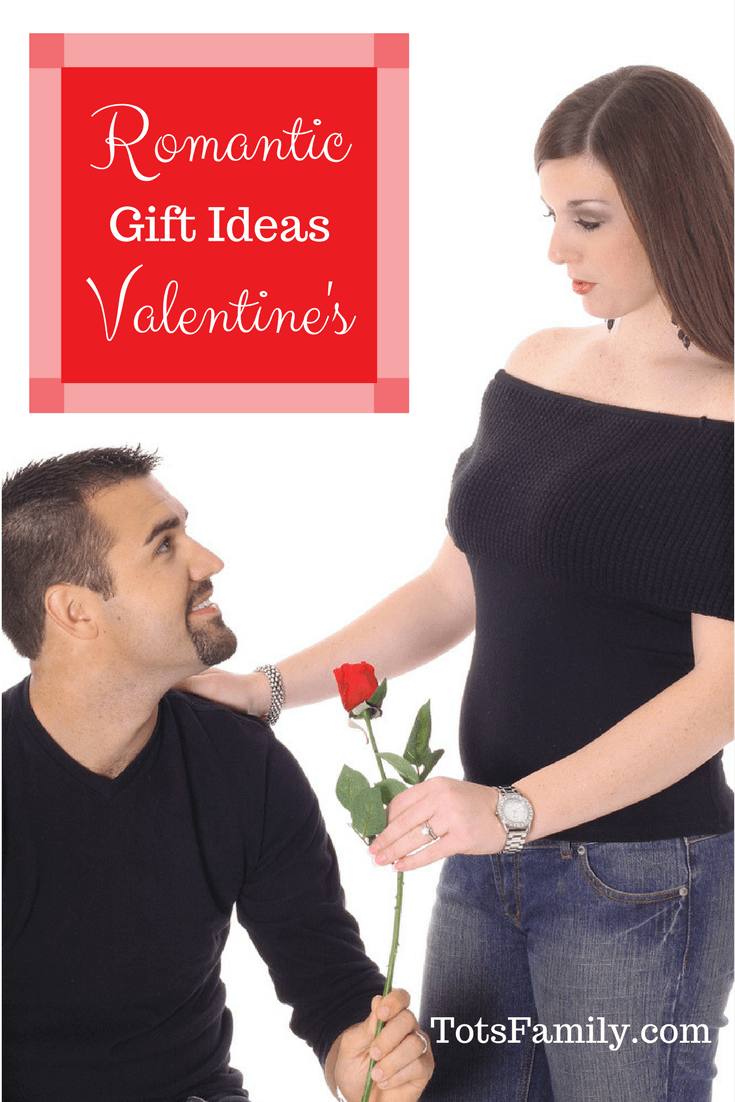 Valentine's Day is the day to express your love to the special woman in your life.
However, selecting the most romantic gift that she will remember is pretty difficult.
There are so many gifts available in the market.
It can be pretty confusing to choose a gift that will be perfect to show your love for your partner.
In this article we take a look at some romantic gift ideas for pampering your beloved.
Romantic Holiday
In this day and age, everyone is busy juggling work, family and other commitments.
Is is extremely difficult to spend time together as a couple.
So this Valentine's Day whisk he away on a holiday.
The two of you could spend time together in a romantic setting and make some wonderful memories.
It needn't be somewhere far away.
You could take her to a romantic bed and breakfast and even if you use get a day together it will be a wonderful opportunity to pause and reconnect!
Chocolate
If you are thinking of Gift Ideas for Her on Valentine's Day you can never go wrong with chocolate.
Chocolates and love are something that go hand in hand and a box of chocolates is one of the best gift for Valentine's Day.
You will be able to make this even more romantic if you customize the chocolate box .
For instance, you can print her favorite picture or favorite quote on the chocolate.
A chocolate box is surely going to bring a smile on the face of your beloved.
Flowers
A bouquet of her favorite flowers would also make a wonderful romantic gift for her on Valentine's day.
Choose a beautiful arrangements of flowers and make it even more special by adding a thoughtfully penned down note.
It would be a wonderful surprise for her to receive flowers so have them sent where she would least expect it – such as the office!
Although a gift of flowers on valentine's day may seem cliched but women always appreciate flowers and it's still one of the most romantic gifts you could give her.
Handmade Cards
There are many shops out there where you will be able to buy bespoke cards.
However, they are not much effective in showing your true feelings.
Consider handmade cards.
Handmade cards are much more romantic and meaningful than the cards which you get from the shops.
It will help in making a great impact on your lover.
Place a sweet and lovely message to make it more romantic.
Jewelry
Women often love jewelry as a gift more than everything else.
So, you can consider gifting her jewelry on this day.
You can get her a heart-shaped pendant.
To make it even more memorable you can get the gift engraved with her name and or the date.
At times, it is difficult to express your love in words.
Beautiful gifts can say it for you!
Valentine's Day gifts help you make the most out of this romantic occasion.
Readers that liked Gift Ideas for Her on Valentine's Day also enjoyed Valentine's Day Quick Makeover Guide, Amazing Valentine's Day Gift Ideas for Him and Fortune Cookie Valentine's Craft.
Author Bio
Tanya Sen quit her well-paying job to follow her dreams and become a writer. She is now creating and managing digital content to build relationships for organizations and individuals. An avid traveler, having visited more than 40 countries. She loves to cook and try different cuisines. She now lives in Goa, India.