This is a Sponsored post written by me on behalf of Aviva Community Fund. All opinions are 100% mine.
The holiday season is coming up and here at TOTS we are already gearing up for the gift giving season. Part of my family's holiday tradition is purchasing gifts for families who cannot afford to buy their own. I really want to up the ante this year and affect more than just one family. Problem is I am on a very tight budget.
Thank goodness Aviva Insurance is having an amazing Aviva Community Fund campaign.
Aviva is giving away $1,000,000 to communities across Canada and you get input on where all of that money goes.
Is there a park in your town which needs fixing? A food bank which needs a face lift? Or a youth centre which needs new equipment?
Nominating your local project is easy.
1. Think of an idea that will have a positive impact in your community.
2. Enter it in the Aviva Community Fund competition.
3. Get everyone you know to vote for it.
Aviva is looking for ideas which are action oriented, impact many people in your community (in Canada), with a budget of $150,000 or less and can be put to action by December 2014.
Do not have a project in mind? No problem. You can search for an idea in your community and vote for it. After a quick search a found a church in my area looking for funds to make their venue fully accessible and a equine welfare organization looking to establish a program to assist other rescue organizations. I cannot imagine what ideas may be happening in your community.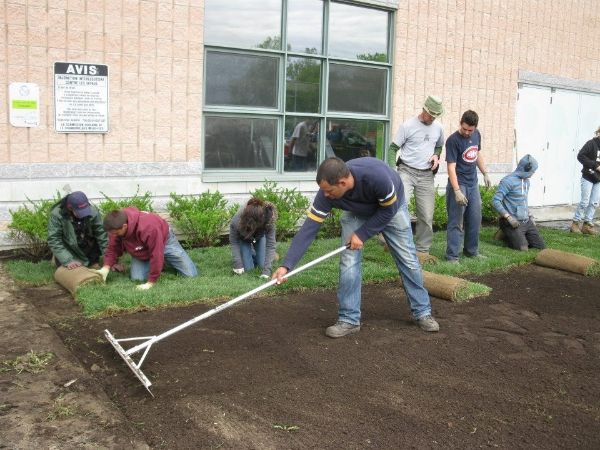 Finalists are chosen based on the amount of votes they receive. Make sure you get your community involved and vote daily.
Also make sure to like Aviva Community Fund and follow @avivacf on twitter so you do not miss any updates or deadlines.